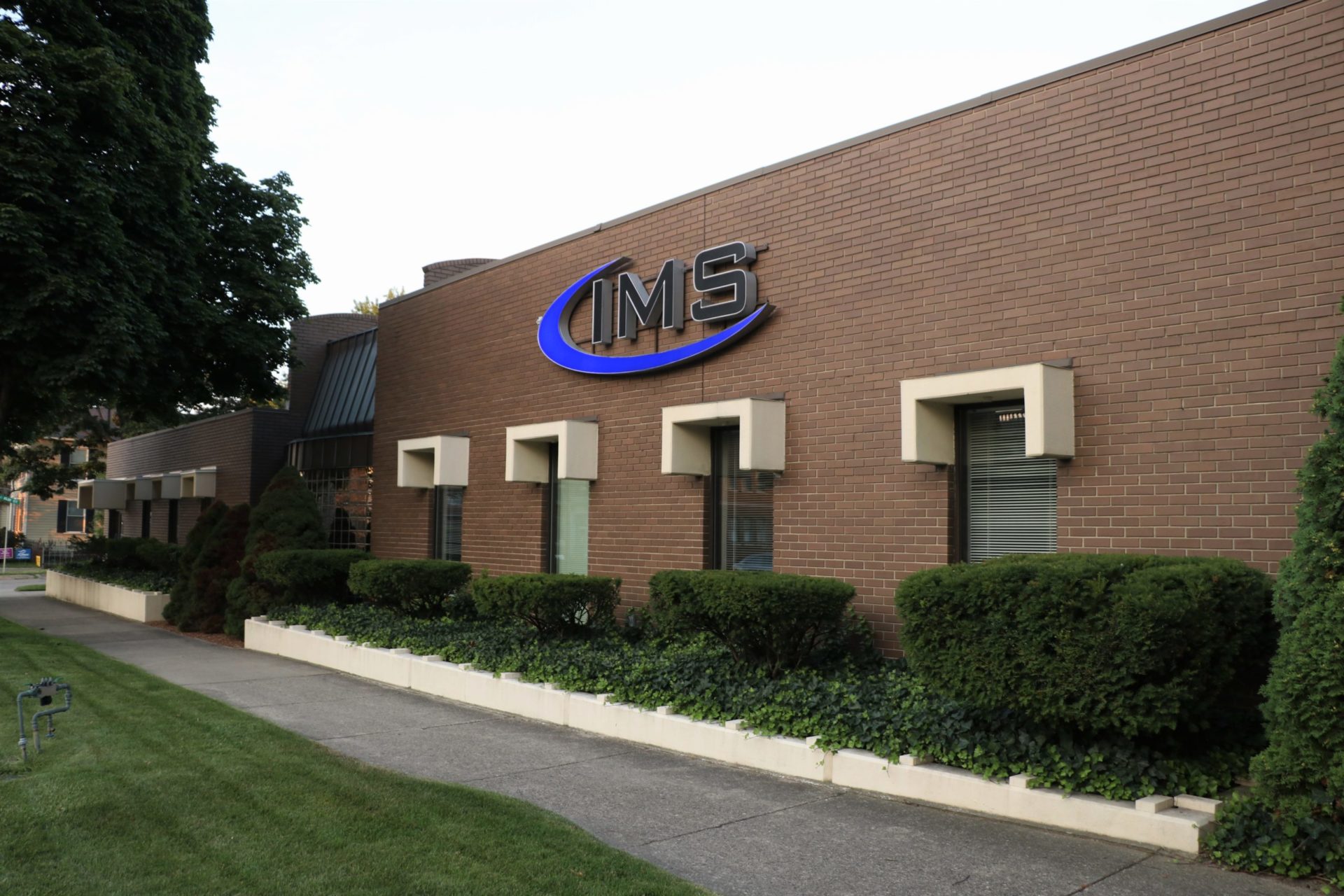 IMS delivers unparalleled claims service.
We hope you never need to make a claim, but if you do, we're available to help. We work with local claims adjusters to achieve a positive outcome. Additionally, your agent stays on top of your claim so you can recover from your loss or damage faster. That attention to detail is why so many of our clients stay with us year after year.
You can submit a claim electronically using the form on the right, or you can contact us over the phone, or in person at the location nearest to you.